Main content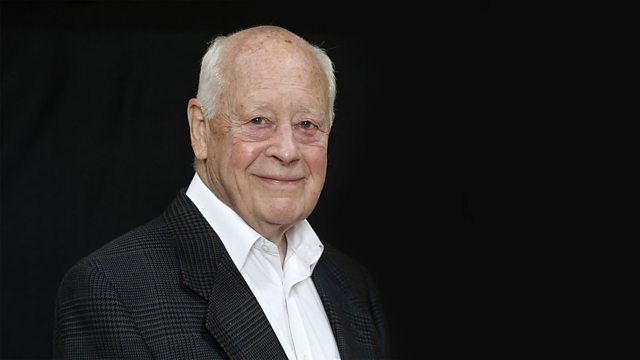 Brought to Book
Peter Day talks to two very different authors about the worlds of business and work, Kevin Ashton and Charles Handy, hearing their contrasting ideas on innovation and creativity.
Kevin Ashton is a businessman who has just written his first book, about innovation and creativity, with the intriguing title 'How to Fly a Horse'.
Charles Handy is an experienced and acclaimed management guru, who has just published a new book, called The Second Curve. Its focus is the big life changes business and individuals need to make to find fulfilment at work.
Peter Day hears the ideas behind their books
Producer: Sandra Kanthal.
Image courtesy of Elizabeth Handy