Main content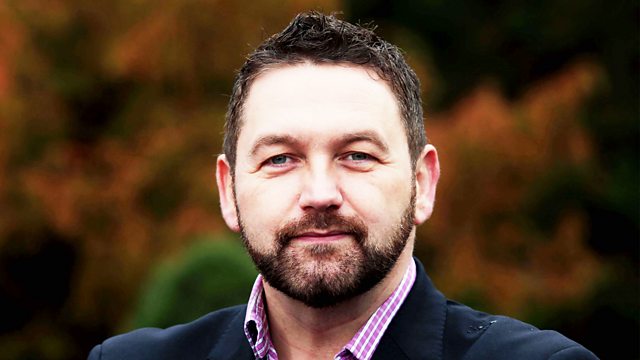 Good Religious Leaders, Extremism, Is America Losing Its Religion?
A recent poll says character is important in a good religious leader, Kevin Bouquet reports on a new counter-extremism bill, and the programme asks if America losing its religion.
On Sunday Pope Francis will canonize two native-born Palestinian nuns at a ceremony at the Vatican. Fr. David Neuhaus, from the Latin Patriarchate of Jerusalem, talks to Edward Stourton from a prayer vigil at the shrine of Mother Alphonsine.
Astrophysicist and theologian David Wilkinson grapples with the question, how does God answer prayers?
The Government has set out a list of new proposals to tackle radicalisation. Kevin Bocquet reports gauges reaction on the latest suggestions.
The number of Americans who claim no religious affiliation has grown to nearly a quarter of the adult population according to a report by the Pew Research Center. One of its authors Jessica Martinez explains the trends and how they affect the religious landscape of the United States.
A thanksgiving Mass at Westminster Cathedral on Saturday will mark exactly 175 years since the first publication on the Catholic weekly magazine The Tablet. Trevor Barnes has been looking in the archives.
What do people want from a religious leader? How influential are they? Linda Woodhead, Professor of Sociology and Religion at Lancaster University, and Beverly Alimo-Metcalfe Emeritus Professor of Leadership studies at Leeds University discuss.
The descendants of a Jewish community exiled from Spain more than 500 years ago will be granted legal rights to apply for Spanish citizenship. Alasdair Fotheringham talks to Edward about their history and how many will come home?
Contributors
Fr. David Neuhaus
David Wilkinson
Jessica Martinez
Alasdair Fotheringham
Linda Woodhead
Producers
Zaffar Iqbal
Carmel Lonergan
Editor
Amanda Hancox.