Main content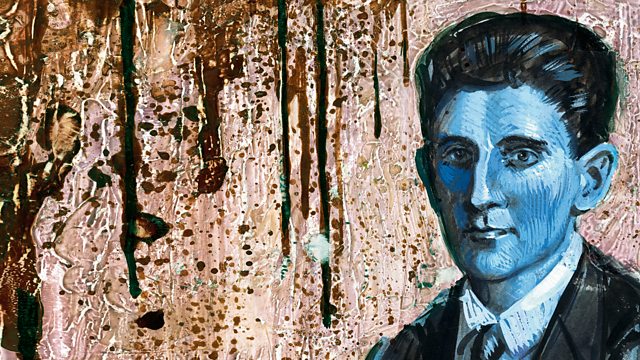 Waving or Drowning: Kafka and Meaning
German literature expert Karen Leeder explores Franz Kafka's very modern use of messengers and messages, analysing how process is at the heart of his books.
Franz Kafka means many things to many people. Five leading writers explore the breadth of his thinking, his world and how his work still resonates for them.
Part of In the Shadow of Kafka, Radio 3's series highlighting the work and influence of Franz Kafka.
3. Waving or Drowning: Kafka and Meaning - Karen Leeder
Kafka's work is full of messengers and messages. Leeder examines the significance and interpretation of communication in Kafka, delving into meaning, a key debate around his work. She argues that it is not so much the meaning as the very act of purveying a message itself that is Kafka's aim.
Karen Leeder is a prize winning translator and Professor of Modern German Literature at New College, Oxford.
Producer, Polly Thomas
A Somethin Else production for BBC Radio 3.
Last on
Broadcast