Main content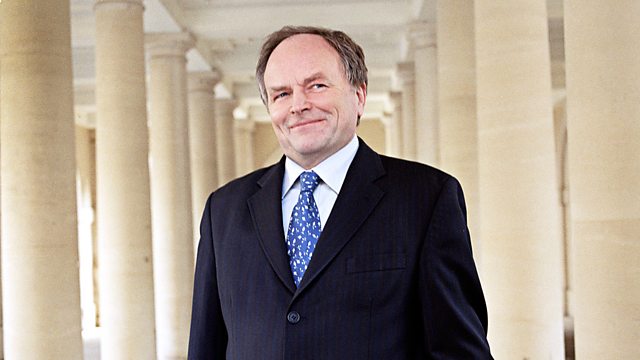 The Law and the Gender Pay Gap
Clive Anderson and guests examine why the 1970 Equal Pay Act seems to have failed to bridge the pay gap between men and women doing the same job.
Clive Anderson and a panel of senior legal experts discuss the apparent failure of the 1970 Equal Pay Act to bridge the gender pay gap.
Among those taking part is solicitor Michael Newman - currently acting on behalf of hundreds of female workers at the supermarket chain Asda, who claim they are being paid less than male colleagues for work of equal value. Since the case began last year, more than 19,000 people have approached the lawyers involved asking for their cases to be taken up.
Also taking part are lawyers who act for employers in equal pay disputes and a legal officer with the union Unison.
Equal pay is the single biggest issue facing employment tribunals, which have dealt with 700,000 claims in the past 15 years. Barrister and academic Sarah Fraser Butlin tells the programme that court actions have replaced union collective bargaining as a force for social change in this area, but believes that it is an extraordinarily inefficient way to bring fairness to the pay system.
Fighting court cases costs local authorities and business millions and the consequences of losing the litigation battle have enormous implications for the wage bill. Why is it necessary for same many individual court cases to be brought? Is there a better way of achieve payroll justice?
Producer: Brian King
An Above The Title production for BBC Radio 4.