Main content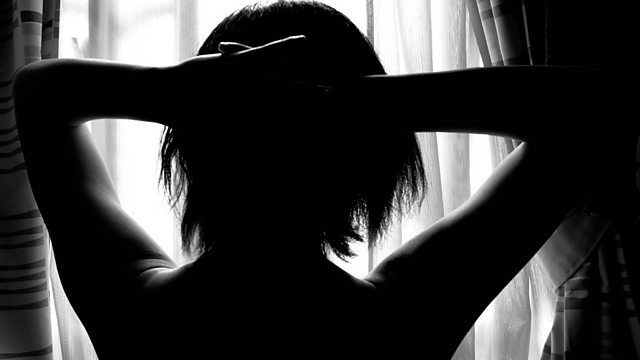 Seduction
Online dating, including dating apps are now the second most likely place to meet a partner, but is the decision making process as to who and how we court and woo changing?
Aleks talks to Tinder users Harriet Southgate and Kira Cheers who speak not only about the seductive nature of the app, but how they promote the gamification of dating. Biological anthropologist, Helen Fisher argues that dating apps like Tinder and Grindr can cause cognitive overload because humans are just not used to having so much choice when it comes to picking a date. Aleks also speaks with Paul Ross, known as the Father of Seduction, about a rather chilling and systemised approach to seduction and explores whether dating apps are in fact missing out the slow play of the seduction process.
Produced by Kate Bissell
Researched by Elizabeth Ann Duffy
Helen Fisher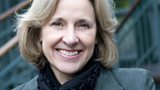 Dr. Fisher is a biological anthropologist and Scientific Advisor to Match.com. She takes us through the science of attraction and the impact of the digital world on our behaviour.
Kirra Cheers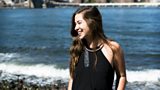 Kirra is a photographer based in New York city. She tells us about her Tinderella series where she went on and photographed 17 Tinder dates to show the real nature of attraction and romance in the modern world.
Harriet Southgate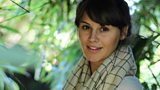 Harriet talks to us about the appeal, and addictive nature of Tinder.
Darren Grimes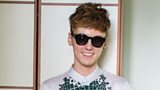 Darren explains the appeal of Grinder.
Paul Ross
Paul Ross, also known as Ross Jeffries, is known as the 'Father of Seduction'.  He teaches controversial Pick Up Artist techniques to men who want to become more attractive to women.