Main content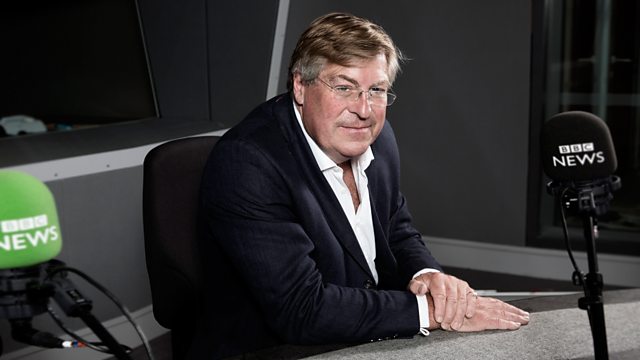 General Election, VE Day, Real Benefits Street
Edward Stourton explores what the outcome of the general election means for religious people, and Trevor Barnes hears the memories of VE Day from two Bomber Command veterans.
What will the outcome of the General Election mean for religious people in Britain? Edward Stourton explores the issues from a cross-party and multi-faith perspective.
Ahead of the National Service of Thanksgiving to mark the 70th anniversary of VE Day, Trevor Barnes hears from two veterans of Bomber Command about their memories of the day.
The Reverend Prebendary Roderick Thomas, who led the campaign against women bishops in the Church of England, has himself been appointed as a bishop. His job will be to oversee conservative evangelical congregations who don't accept the authority of a woman on theological grounds. Edward talks to him about the new role.
Germany's Roman Catholic Church has decided lay Catholic employees who divorce and remarry or form gay civil unions should no longer automatically lose their jobs. German Catholic journalist Daniel Deckers explains why.
Of the thousands of Yazidis who have fled Iraq to neighbouring Turkey, many are shunning official Turkish state camps for those run by the country's pro-Kurdish movement. Dorian Jones reports.
And with the second series of 'Benefits Street' starting on Channel 4 on Monday, the Christian charity Church Action on Poverty is launching a rival YouTube channel called 'Real Benefits Street'. Jackie Cox from the charity explains the idea behind the project.
Producers:
Dan Tierney
David Cook
Series producer:
Amanda Hancox
Contributors:
Rev Prebendary Roderick Thomas
Dr Daniel Deckers
Tim Montgomerie
Paul Bickley
Nazir Afzal
Jackie Cox.