Main content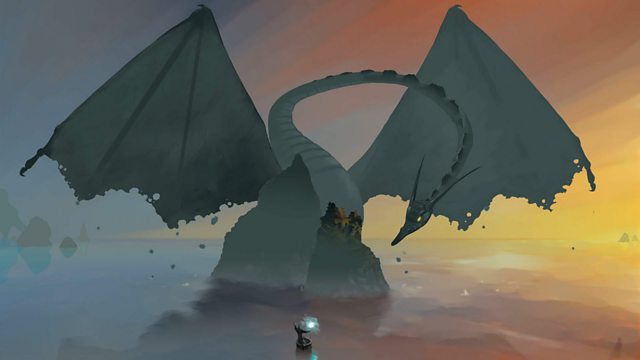 Made for 4 Extra. Twenty years on, the magic had gone out of Earthsea. Ged, now Archmage, seeks the source of the darkness. With Shaun Dooley.
Ursula K Le Guin's enduring fantasy saga set on the magical archipelago rich with wizards and dragons.
Based on the novel The Farthest Shore by Ursula Le Guin. Adapted by Judith Adams.
It's now over 20 years since the action of The Tombs of Atuan, and magic has gone out of Earthsea. Mages have forgotten their spells and the springs of wizardry have running dry. Ged, Dragonlord and now Archmage of Earthsea, sets out with a young prince to seek the source of the darkness.
Ged ..... Shaun Dooley
Tenar ..... Vineeta Rishi
Arren ..... Will Featherstone
Sailor ..... Jude Akudwudike
Doorkeeper ..... Stephen Critchlow
Summoner ..... Sam Dale
Sopli ..... Chris Pavlo
Hare ..... David Acton
Woman ..... Syesha Antoine
Egre ..... David Hounslow
Woman ..... Jessica Turner
Original music by Jon Nicholls
Directed by Sasha Yevtushenko.