Main content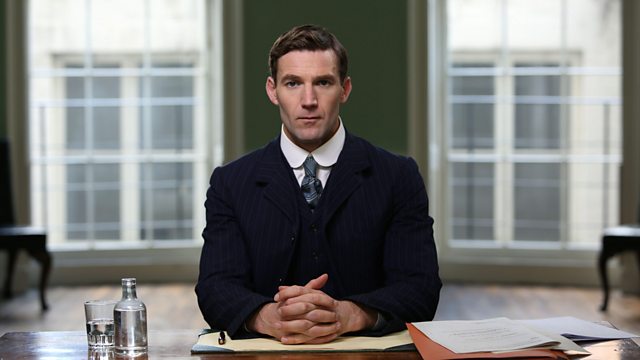 Gallipoli: When Murdoch Went to War
Documentary. The story of the disastrous British-led Gallipoli military campaign from the perspective of Keith Murdoch, an Australian journalist and father of Rupert Murdoch.
'My father shook up the establishment', claims Rupert Murdoch in this hour-long special that tells the true story behind the Gallipoli letter written in September 1915 by a young Australian journalist - Keith Murdoch.
According to journalistic legend, Keith Murdoch's letter toppled a general, shook a government and ended the bloodbath that was Gallipoli, one of the most infamous calamities of World War I. But the truth is far more complex.
With interviews and testimony from Rupert Murdoch, Sir Max Hastings, Sir Hew Strachan and other experts, plus dramatic reconstructions based on Keith Murdoch's own writings, the documentary tells the story of a young, ambitious journalist who visits the killing fields of Gallipoli and becomes embroiled in a scheme to evade the military censor. But when top-brass generals, cabinet ministers and press barons get involved, the scene is set for a political struggle in which reputations are destroyed, careers are made and the foundations for a new journalistic empire are laid.
Credits
| Role | Contributor |
| --- | --- |
| Producer | Tim Kirby |
| Director | Tim Kirby |
| Executive Producer | Denys Blakeway |
| Production Company | Blakeway Productions |
Featured in...
A collection of documentaries marking the 100 year anniversary of World War One.