Main content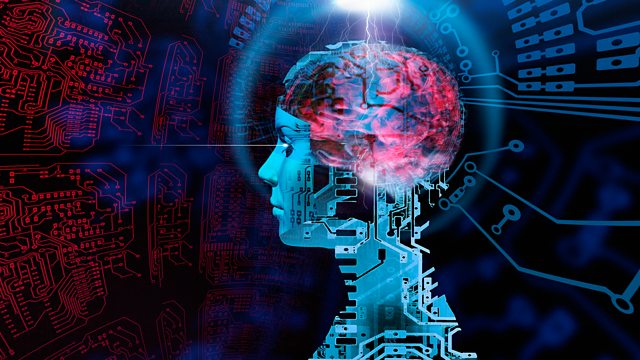 Thinking Machines
Peter Day reports from New York City's Silicon Alley to discover if machines are learning to be smart and asks what impact artificial intelligence could have on all our lives.
One of the most famous computer systems in the world is called Watson, developed by IBM. It's best known in for beating two human contestants to win the American game show, Jeopardy. Watson may now be leading a revolution in 'machine learning'.
Peter Day reports from New York City, fast becoming a high tech rival of Silicon Valley, to find out how smart our machines are becoming and whether we should be worried about the impact Artificial Intelligence will have our lives.
Producer: Sandra Kanthal.
Image credit: Science Photo Library
Programme includes clips from:
Clip 1
Her, director: Spike Jonze, producers: Spike Jonze, Megan Ellison and Vincent Landay, distributed by Warner Bros. Pictures
Clip 2
Mayor Bloomberg via "We Are Made In Ny" campaign
Clip 3
Jeopardy!, Sony Pictures
Last on
Programme includes:
Andrew McAffee, Associate Director, Center for Digital Business at the MIT Sloan School of Management and co-author – Second Machine Age.
Rob Merkel,  Vice President and Healthcare Leader, IBM Watson Group
Fredrik Tunvall, Technology Evangelist, IBM Watson Group
Lauri Saft, Director, IBM Watson Group
Dr. Mark Kris, Memorial Sloan Kettering Cancer Centre
Shivon Zilis, Investor, Bloomberg Beta.
Professor Tony Jebara, Columbia University
Max Kesin, NYC Machine Learning
Broadcasts