Main content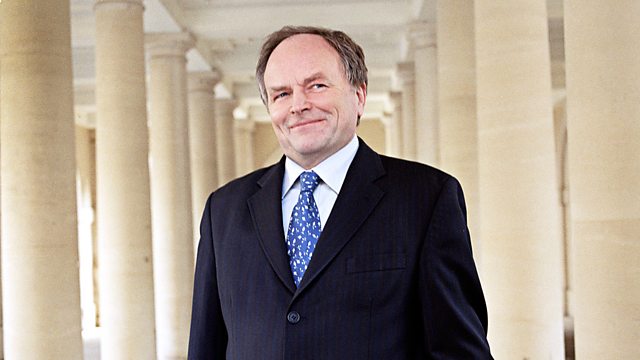 The Law and Parenthood
Clive Anderson and guests discuss how the law balances the 'paramount' interest of children's welfare with the sometimes conflicting rights of parents.
In the first of a news series, Clive Anderson and a panel of senior lawyers, judges and other experts discuss how the law balances the sometimes conflicting interests of parents and their children.
The law states clearly that the welfare of the child is "paramount", but how is this to be established and what happens when the interests of a child conflict with those of a parent? Who should decide what is in the best interests of a child in the first place - the parents or the state? What exactly are the responsibilities and rights of parents in relation to a child's education, medical care or home?
Sir Mark Potter, former President of the High Court Family Division, and senior lawyers experienced in representing children and parents shed light on the difficult decisions the courts have to wrestle with - such as the case of Ashya King, removed by his parents from Southampton General Hospital, raising a raft of legal, ethical and moral issues.
How are legal decisions arrived at when separating parents disagree about how a child should be educated, or where one parent wants to take the child to another country? And if the welfare of the child is paramount, should it be made easier for children to take their parents to court to fight for their rights?
Producer: Brian King
An Above The Title production for BBC Radio 4.
Last on

Broadcasts