Main content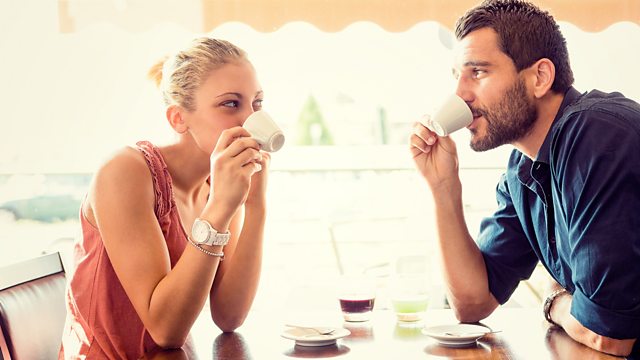 BeautifulPeople.com, KwikFix Plumbers, Audiobooks
Dating site BeautifulPeople.com only lets in good looking daters - why don't British people have much success? Plus actor Lorelei King on why her voice is popular for audiobooks.
The boss of online dating site BeautifulPeople.com tells us why the British don't have much success when they apply to become members of the site.
The boiler insurance firm that's been fined for cold-calling elderly and vulnerable people to take out insurance they don't need. KwikFix Plumbers respond to our listener's complaints.
We're downloading more audiobooks than ever, popular voiceover artist Lorelei King tell us why we love them.
People with learning disabilities are more likely to become victims of sexual abuse. We speak to the charities teaching disabled people how to stay safe.
And how competitions that pop-up on your smartphone can charge you with just one click.
Producer: Lydia Thomas
Presenter: Winifred Robinson.
Last on
Chapters
Boilershield

We hear more complaints about Boilershield, now trading as KwikFix Plumbers.

Duration: 05:14

Beautiful People Dating Website

The dating site beautifulpeople.com, where members judge if you're sexy enough to join.

Duration: 05:09

Learning Disability Abuse

People with learning disabilities are twice as likely to become victims of sexual abuse.

Duration: 07:02

Audiobooks

Sales of Audiobooks have doubled since 2011 with digital downloads seeing highest growth.

Duration: 04:43

Sainsbury's Report Loss

Sainsbury's announced its first full year loss in a decade.

Duration: 05:20

Beautiful People Reveal

We find out if Winifred is attractive enough to join BeautifulPeople.com

Duration: 01:25

Competition Pop Ups on Smartphones

Internet Pop ups are charging smartphone users simply for one click

Duration: 07:43

Broadcast