Main content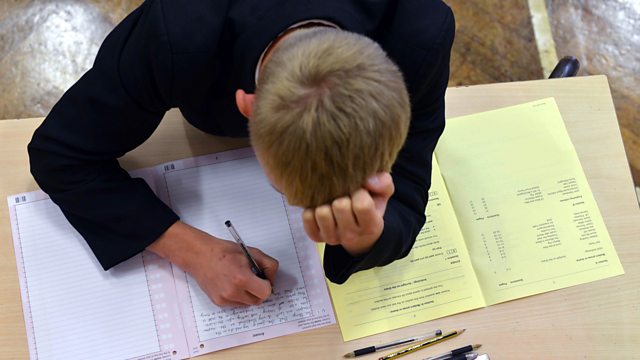 Call You and Yours: Do you pay for private tuition?
Research shows one in four children has had private tuition. Is that unfair to those who can't afford it?
The private tuition market in the UK is estimated to be worth six billion pounds, with one in four children tutored at some point. Is this so-called tiger parenting, imported from cultures where children are expected to work long hours to get into top schools? Or is it just parents doing what they can to ensure a good life for their children?
Today we're asking if you've employed a private tutor. Have you paid somebody to get your child into a particular school or to give them the edge in exams? How did it work out? Are you somebody who provides these extra-curricular classes? Do the children you teach thrill to the idea of extra tuition after school? Or are you somebody who was forced into extra tuition as a child and hated every minute of it, even if it got you into the right school.
Email the programme now - YouandYours@bbc.co.uk, and join Winifred Robinson at quarter past 12.