Main content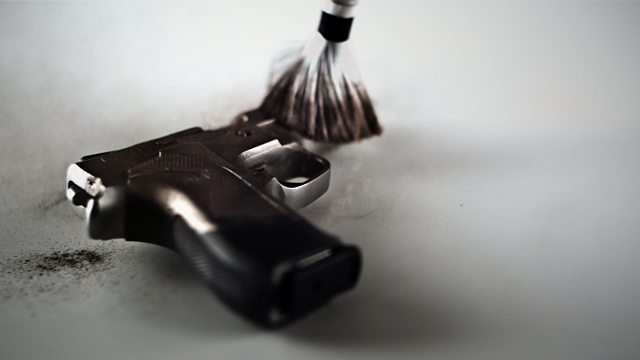 Crisis in Court
Linda Geddes looks at what really happened in the case of Amanda Knox and how DNA evidence was misinterpreted in the courtroom.
In this series, science journalist Linda Geddes investigates why forensic science has fallen into crisis, and what can be done to restore confidence in the field.
Programme 3:
In March 2015, Amanda Knox and Raffaele Sollecito were finally acquitted of the murder of Meredith Kercher. The case hinged on DNA results that were later overturned in court.
In this episode, Linda Geddes looks at why this evidence was unreliable and how it was misinterpreted in the courtroom.
DNA testing is being increasingly relied upon by UK police to secure convictions. But leading experts such as Prof Peter Gill, who helped to pioneer DNA fingerprinting in the 1980s, are concerned that the technique is being overstretched.
As we become able to detect ever smaller amounts of DNA, from more than one person, the sources of error and uncertainty are increasing.
Defence lawyers fear that DNA evidence isn't being adequately cross-examined in court, due to complexity of the analysis needed to produce results.
Could our unwavering faith in DNA evidence be misplaced?
Producer: Michelle Martin.
As Amanda Knox is cleared of Meredith Kercher's murder, the case against her is assessed.