Main content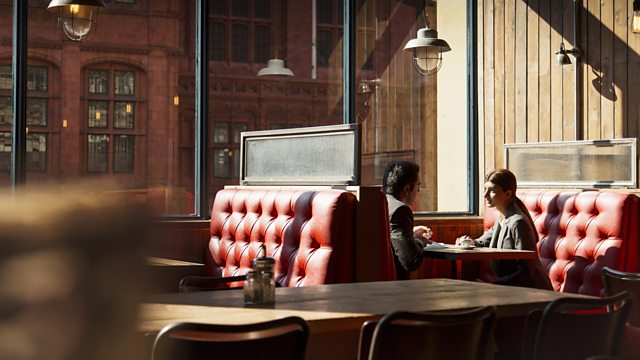 Rear Window
Aleks Krotoski explores the basic human impulse of people watching. We are aware how we perform when we know we are being looked at online but hear little about those watching.
Agustín Fuentes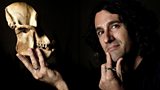 Agustín Fuentes is Professor & Chair of the Department of Anthropology at the University of Notre Dame. He explains how primates observe one another, and that they, like we, are conscious of that observation.
Linda Wisdom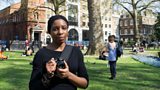 Linda is an award winning Street Photographer based in London. She took Aleks round Soho to explain how to be successful in capturing moments of beauty in everyday life, you must be a keen people watcher.
Christine Hine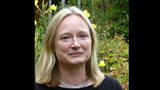 Christine Hine is a pioneer of virtual ethnography, and studies scientific culture, information technology and the Internet. She explains how she goes about observing people online, and how people act differently when their observers are online and anonymous.
Justin Nobel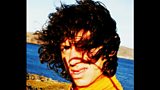 Justin is the author of 'Standing Still in a Concrete Jungle', which tells the story of some of his marathon people watching sessions in New York City, including 14 hours straight spend on the subway. He explains why watching people can be so fascinating, and what things he sees that others may miss.
Michael Bible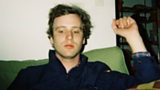 Michael Bible is the author of the novel Sophia, forthcoming from Melville House Books and He is the editor-at-large at Nerve and lives in NYC.  Last year, while battling a bout of writer's block, he found himself in a real life Rear Window. He tells us his story, and how his constructive narrative about the people he saw on the opposite roof began to seep into his own life.