Main content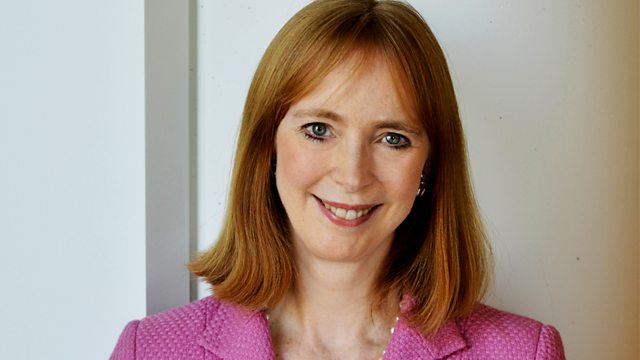 Nepal, Church Bells, Fossil Fuels
Sunday morning religious news and current affairs programme, presented by Edward Stourton, including Nepal, church bells and fossil fuels.
The Nepalese earthquake saw the destruction of important temples and monuments. Edward speaks to Robin Coningham, UNESCO Professor of Archaeology at Durham University, who has conducted extensive field work in Nepal. Plus, dealing with a massive natural disaster can be a real test of faith. Alison Murdoch, a Buddhist and Ranchor Prime a Hindu reflect on the events and how their respective faiths help in such circumstances.
For some, the sound of bells are an enduring symbol of church and community. For others, they are a frustrating noise which has lead to an increase in complaints. Bob Walker reports.
Muslim authorities replacing an old carpet at the Dome of the Rock in the Old City of Jerusalem have angered Israeli researchers who say previously undocumented ancient floor designs were discovered when the old carpets were removed. Daniel Estrin, a journalist based in Jerusalem, explains why they are angry.
The Methodists and the Church of England have announced their respective plans to cut investment in fossil fuel companies. Stephen Beer from the Central Finance Board of the Methodist Church and Ben Caldecott of the Smith School of Enterprise and the Environment discuss.
A senior Church of England Bishop has called for a debate about the protection of children from online pornography. The Right Reverend Mike Hill, Bishop of Bristol wrote on his blog this week that "help for parents will be important but most important would be a robust recognition and conviction that pornography for all ages is essentially corrupting." Trevor Barnes reports.
Producers:
Zaffar Iqbal
Carmel Lonergan
Series Producer:
Amanda Hancox
Contributors:
Robin Coningham
Daniel Estrin
Stephen Beer
Ben Caldecott
Alison Murdoch
Ranchor Prime.
Last on
Broadcast

Pathways to Prayer – Lent Retreat 2021
All the colours of the rainbow