Main content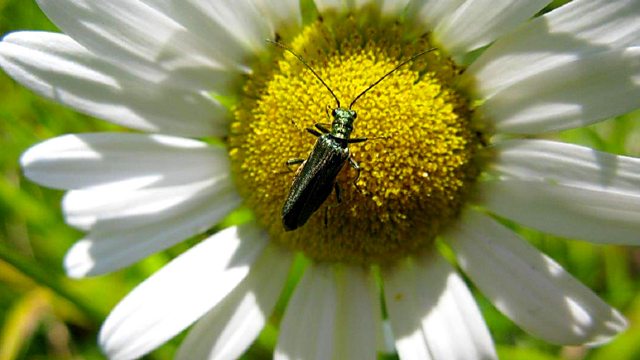 Swifts
Chris Packham relives programmes from the Living World archives. In this programme recorded in 2000, Lionel Kelleway joins Chris Perrins in Oxford in search of 'devil-birds'.
Chris Packham relives programmes from The Living World archives.
In 1947 David Lack, Director of the Edward Grey Institute of Field Ornithology began observing swifts around Oxford. His observations, led to the creation of one of the longest continuous studies of a single bird species in the world, the Oxford Swift Research Project. In 2000 Lionel Kelleway joined Chris Perrins high up the Oxford University Museum tower to take Living World closer to these 'devil-birds' than ever before. They begin the programme high up on the outside of the tower, watching swifts feeding in the air.