Main content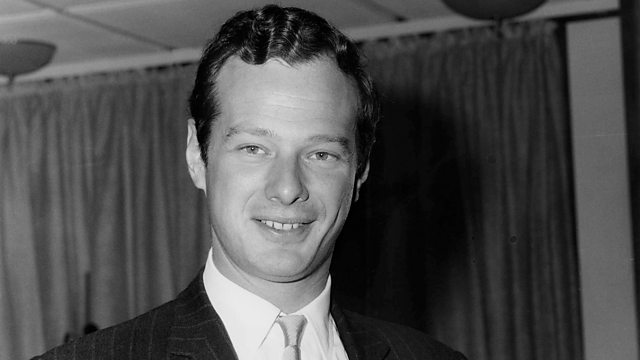 Brian Epstein
Brian Epstein, manager of the Beatles, discusses his career in the BBC Home Service's interview series. From May 1964.
Brian Epstein, 29-year-old manager of the Beatles talks about his life to Bill Grundy.
He was a quiet, well-spoken public schoolboy, RADA student, from a very comfortably-off Liverpool family. But knowing nothing of the world of pop - how did Epstein find himself in the world of agents and impresarios?
As well as the Beatles, he represented other artistes including Cilla Black. Three years after this interview, Brian Epstein tragically died at the age of 32, after reportedly taking his own life.
Launched in 1952, Frankly Speaking was a completely novel and ground breaking BBC series. Initially there were three interviewers and the series was both unrehearsed and unscripted.
First broadcast on the BBC Home Service in 1964.