Main content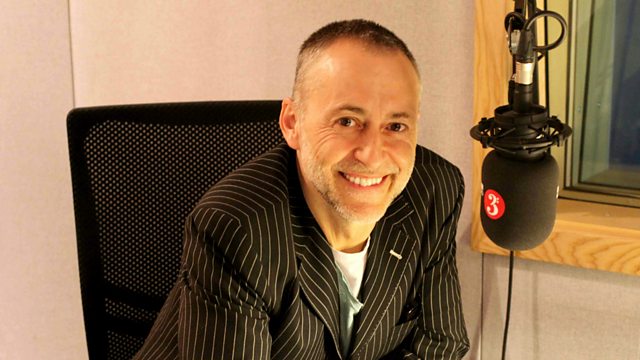 Thursday - Sarah Walker with Michel Roux Jr
With Sarah Walker. Five Reasons to Love Grieg Lyric Pieces; Artists of the Week: Jordi Savall and Hesperion XXI; Sarah's Essential Choice: Mussorgsky: Night on the Bare Mountain.
9am
A selection of music including '5 reasons to love... Grieg lyric pieces'. Throughout the week Sarah offers a selection of piano pieces from Edvard Grieg's 10-book collection of 'Lyric Pieces' - examples of the short, characterful pieces which were very much in fashion during the late 19th century, especially in Scandinavia where Grieg was regarded as the master of the genre.
9.30am
Take part in today's challenge: listen to the clues and identify the mystery music-related place.
10am
Sarah's guest this week is the world-renowned chef and presenter Michel Roux Jr. Michel will be sharing his passion for classical music with Sarah every day at 10am.
10.30am
This week Sarah explores Medieval, Renaissance and Baroque music as seen through the eyes of Jordi Savall and his band Hesperion XX - XXI. Their spirited and enchanting performances of music by unfamiliar composers have cast new light on pieces which would otherwise have been lost to us. Sarah discovers anew the joy of hearing Jordi Savall's work.
11am
Essential Choice - this week Sarah explores pieces connected to the supernatural
Mussorgsky
St John's Night on the Bare Mountain
Anatoli Kotscherga (bass-baritone)
South Tyrol Children's Choir
Berlin Radio Choir
Berlin Philharmonic
Claudio Abbado (conductor).
Mystery Place
The answer: King's College Chapel, Cambridge