Main content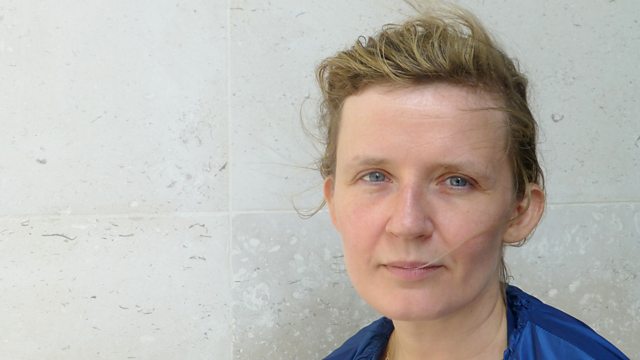 Sexism in the City
A City banker gets a £3 million payout for sex discrimination at work. Simon Cox asks why such cases still happen despite laws to prevent it. What is the impact on those involved?
City banker, Svetlana Lokhova, is awarded a £3 million payout for sexual harassment at work. Her former employer, Sberbank CIB (UK), is appealing the amount it has to pay. An employment tribunal ordered the compensation after finding that Svetlana's line manager at the bank spread vicious lies to colleagues and clients that she was a Class A drug user, ruining her career in finance and causing her extreme mental illness. The bank says the incidents against Svetlana were isolated and unrepresentative of its working environment. It insists they are an equal opportunities employer and have taken steps to ensure it doesn't happen again. In her first interview since the judgment, Svetlana tells Simon Cox how she discovered the extent of her line manager's campaign against her, her efforts to resolve the problem and explains why, despite the huge compensation, there are no winners in this case. Talking to others whose claims have reached an employment tribunal, Simon investigates how common such cases are and why they continue to happen, despite laws and policies designed to prevent it.
Producer: Sally Abrahams
Researcher: James Melley
Bankers due £7bn: Simon Cox asks why the Government seems powerless to curb bonuses.

Investigating the death of bank intern Moritz Erhardt and the City's working culture.

Simon Cox investigates allegations of abuse of power and a culture of silence.