Main content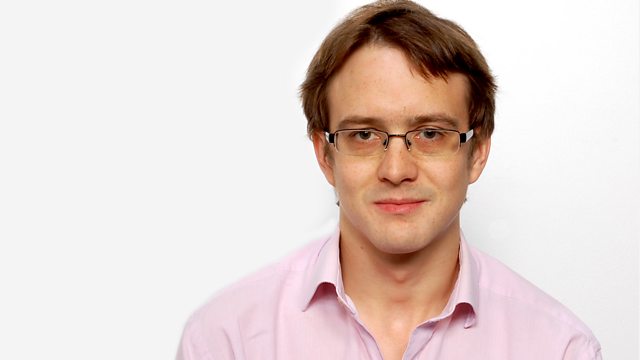 Litter and Smoking
Chris Mason brings listeners from across the country together to discuss issues that concern them. In this first edition, he explores the blight of litter and its implications.
BBC Radio 4's Listeners' Election project culminates with a week-long series of programmes. Chris Mason brings together contributions from listeners across the country on particular themes that concern them.
In this first edition, some listeners explain why they think litter is becoming a serious political issue. This raises the question of who is responsible for clearing cans and crisp packets from our streets and verges: the state, society acting together, or the individual?
And, as he explores this wider question of where responsibility lies, Chris also hears from those who think state efforts to stop individuals smoking are completely inappropriate.
In the other editions in the series, Chris explores such issues as Housing and Population Distribution, Farmland vs. the Countryside, Disengagement and Young Adults, and Caring for Children and the Elderly.
PRODUCERS: PHIL TINLINE AND SARAH KEATING.