Main content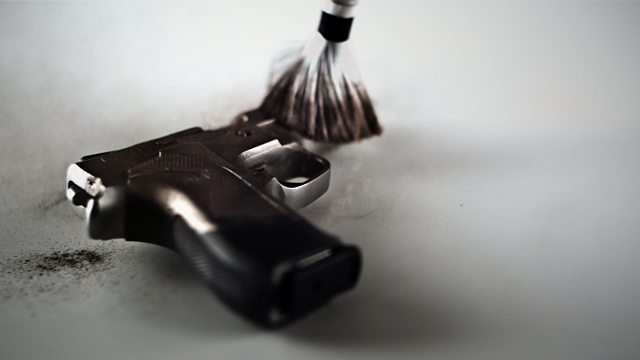 Crisis in the Lab
Linda Geddes investigates concerns that specialist techniques are dying out and that cuts to police budgets are putting forensic testing in jeopardy.
There is a growing sense of crisis inside the world of forensic science. Recent high profile cases such as Jill Dando and Amanda Knox have highlighted serious problems with the way testing is carried out.
In this series, science journalist Linda Geddes investigates why forensic science has fallen into crisis, and what can be done to restore confidence in the field.
Programme 2:
This week, Linda looks at the crisis in the laboratory. Leading experts fear that severe budget cuts, together with an increased reliance on police laboratories, could throw our criminal justice system into jeopardy.
She hears from a former police laboratory worker who says that vital tests are being missed, and visits a forensic fibre laboratory to find out why specialist techniques used to catch killers, paedophiles and rapists, are in danger of dying out.
Producer: Michelle Martin.
Last on