Main content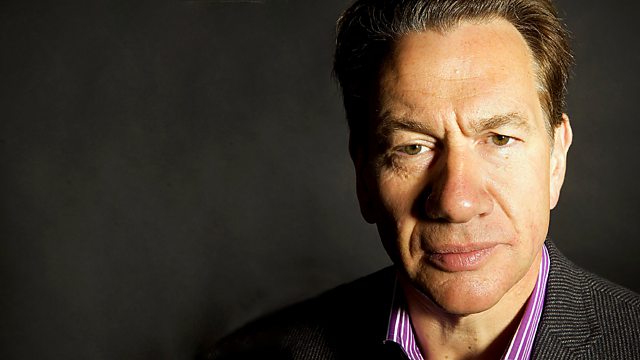 The Great War of Words: Peace before Annihilation?
Michael Portillo explores what prevented peace breaking out during the First World War and what efforts were made to achieve it.
Michael Portillo explores the possibilities for peace & protest during the Great War. The war that engulfed the world in the summer of 1914 laid bare the failure of European politicians to negotiate their way out of crisis. They weren't the only ones who failed. Pacifism & peace making had been a passionate liberal cause at the dawn of the new century. The growing power of the international labour movement had contained the threat to refuse to bear arms for a capitalist war. But the war had swept all before it. Who now would try and seek any way out of this conflict and at what cost?
Producer Mark Burman.
Last on

Broadcasts