Main content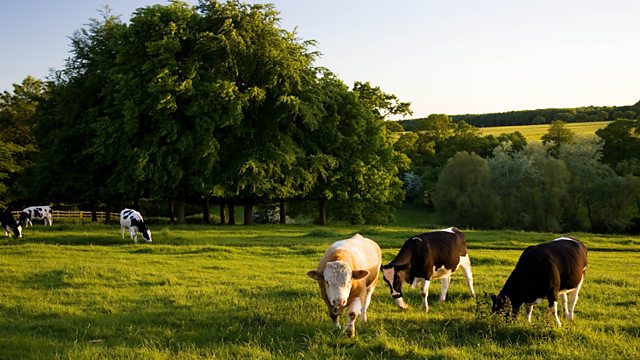 Horsemeat, Farm Safety, Community Pubs, Dartmoor Ponies
Twenty-six people have been arrested as part of an international crackdown on illegal meat trading. And the one-armed farmer who campaigns for better farm safety. With Anna Hill.
Horsemeat is back in the news again, as police across Europe join forces to crack an illegal meat trading ring. The gang had been selling horsemeat which wasn't fit for human consumption. Twenty-six people have been arrested in the operation, which took place across seven EU countries, including Britain. Thirty-seven thousand Euros in cash was seized, along with more than eight hundred horse passports.
One in five work-related deaths take place on farmland. As Farming Today continues its week-long look at farm safety, we hear from Warwickshire farmer James Chapman, who was 23 when he lost an arm while using farm machinery. Since then, he's been awarded an MBE for his work promoting farm safety.
In the last few years, thousands of pubs have closed down in rural areas. Some villages have battled against the closures and taken on the responsibility of running their own. Anna Hill visits one village in Norfolk, where local people used new legislation to help them raise the funds to buy their pub.
Presented by Anna Hill and produced by Emma Campbell.