Main content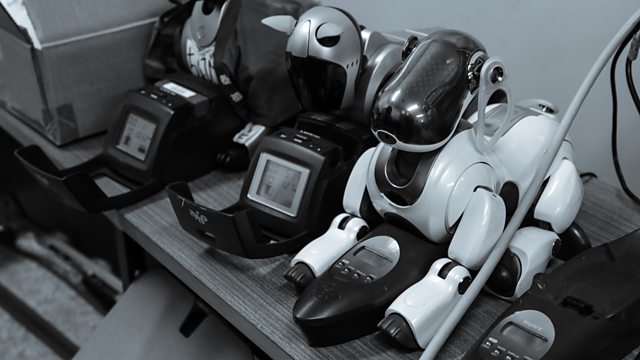 Breathe
Aleks Krotoski explores the overlap between technology and the natural world and how the two co-exist.
Last on

Genevieve Bell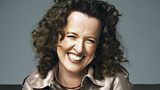 Genevieve is a cultural anthropologist with Intel. She tells us all about automata –machines that seemed to move, breathe... and quack.
James Marshall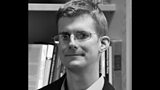 James is Professor of Theoretical and Computational Biology and one of the leaders of the Green Brain Project, which is working  create a robot that thinks, sense, and acts like a honeybee.
Mark O'Neill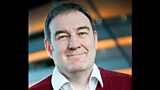 Mark O'Neill, professional engineer and hobbyist biologist, talks to us about his recent project to trck bee movement, by attaching tiny radio transmitters to them.
Hiroshi Funabashi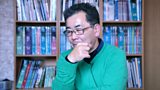 Hiroshi Funabashi is an engineer at A-Fun, a company that repairs AIBO robot dogs since Sony discontinued the official repair service. He was surprised to find out that the people bringing their dogs didn't talk about repairing, but treating their pets.
Broadcast