Main content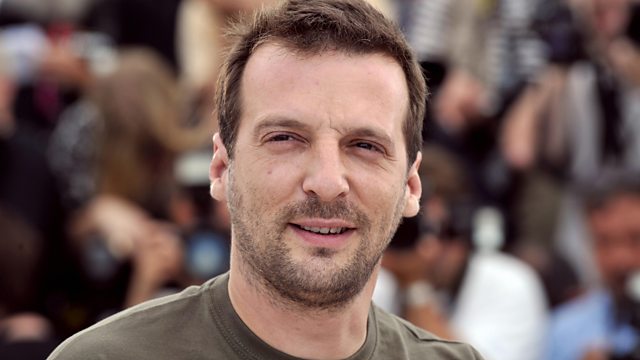 Twenty Years of Hate
When incendiary film La Haine was released 20 years ago, it offered a shocking vision of tensions in French society. Andrew Hussey assesses its relevance in modern-day France.
'La Haine' ('Hate') was one of the most shocking films to come out of France in decades when it was released in 1995. Not only was it a brilliant work of fiction - the story of three young men who come across a police gun in the day following a riot- the film's portrayal of violent tensions between police and residents of the troubled banlieue outside of Paris, and the tension between the city and the suburbs, caused a political storm; French ministers were made to watch it at a special screening in the Elysee Palace to get an insight into the tough social conditions affecting so many people, and such was the hostility felt by the police at their depiction, officers present at the Cannes Festival when brash young director Mathieu Kassovitz picked up his best director award literally turned their back on him in disgust. In 'Twenty Years of Hate', Andrew Hussey sets out to find out what the film has to say to us today about the state of contemporary France, meeting members of the original cast and visiting the cité where it was filmed - Chanteloup les Vignes. Now that Kassovitz has announced his plans to make 'La Haine 2' in response to the Charlie Hebdo attacks, Hussey also asks how different the follow up might need to be in order to reflect changes in French society, and in particular the rise of radical Islam.
La Haine
1995
Director: Mathieu Kassovitz
Produced By: Christophe Rossignon
Production Companies:
Canal+
Cofinergie 6
Egg Pictures
Kasso Inc. Productions
La Sept Cinéma
Les Productions Lazennec
Polygram Filmed Entertainment
Studio Image.
Last on
Broadcast

Featured in...
A collection of documentaries on films, film-making and film-makers.