Main content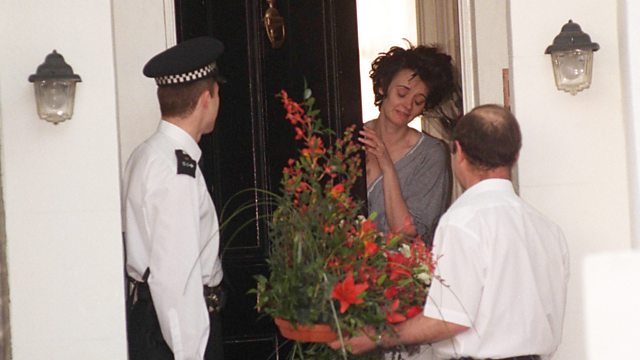 Cherie Blair, 1997
Cherie Blair tells the story behind that photo of her on the morning of Labour's 1997 win, with the photographer who took the picture, Mathieu Polak.
Election Snapshots reveals the stories behind five iconic photographs from British General Elections since 1945. Political insiders and distinguished photographers discuss how campaigning has changed, from Winston Churchill through Thatcher, to Blair and Brown.
The defining picture for many of the 1997 Labour victory was Cherie Blair opening her front door in her nightdress oblivious to the media presence which would intrude on every aspect of her family's new life.
The photographer who pictured Cherie's morning after the night before, Mathieu Polak, talks about how he captured the moment with Cherie Blair herself, who reveals what really happened before and after she opened that front door.