Main content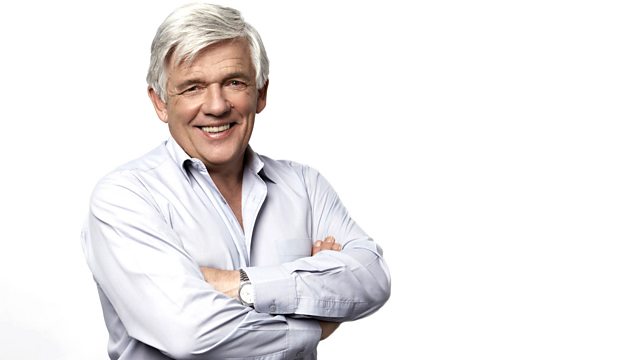 24/04/2015
The deputy mayor of Tower Hamlets defends his predecessor, who was removed after authorities ruled he had 'driven a coach and horses through electoral law'.
Peter speaks to the deputy mayor of Tower Hamlets, after his predecessor Lutfur Rahman was found to have broken electoral law. We also hear from one of the four local journalists credited with exposing the corruption, and risking bankruptcy to take it to court.
Research reveals soaring rates of short-sightedness in British teenagers, partly because of the amount of time spent indoors - two British teenagers talk to an Australian teenager about how their lifestyles differ.
In our regular 'I Was There' feature, we look back at the publication of the so-called 'Hitler Diaries' - and speak to one of the men who discovered the forgery, and one who was taken in by it.
Eye of the Storm with Emma Barnett