Main content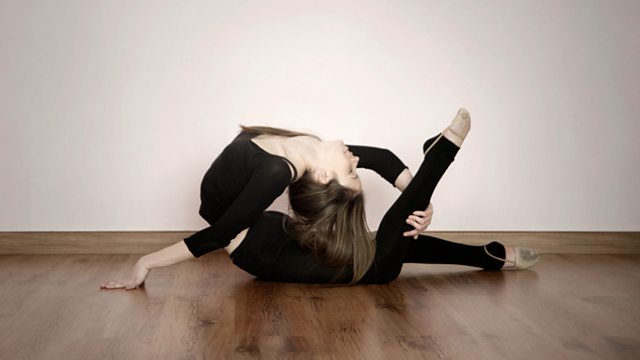 Josie Long hears stories of adapting to imprisonment, living on a volcano and transforming someone's memory of their own life story.
Josie Long hears stories of adaptation.
A former ghost writer describes adapting someone else's life for the page, a woman who left Damascus considers how her city has changed in the last few years and we hear two stories of adapting to extraordinary circumstances - members of the Arctic 30 adjust to their new life inside a Russian prison, and a researcher perched on top of a Hawaiian volcano tests her psychological capacity to live on another planet.
Series Producer: Eleanor McDowall
A Falling Tree production for BBC Radio 4
The items featured in the programme are:
Invisible Ink
Feat. Mark McCrum
Produced by Olivia Humphreys
Martha's Mars
Feat. Martha Lenio
Produced by Tim Hinman
The Sound of Damascus
Feat. Sarah Dadouch
Produced by Fiona Clampin
Patience
Feat. Frank Hewetson and Dima Litvinov.
Last on
Broadcasts