Main content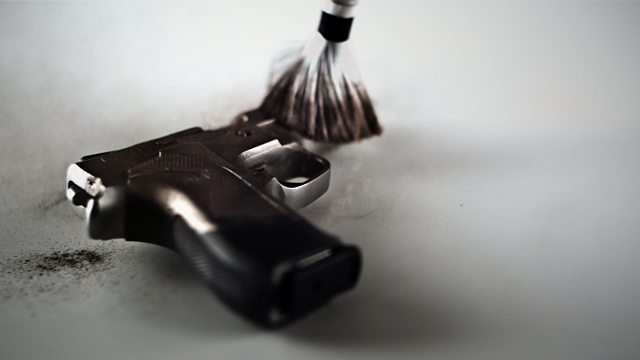 Crisis in Research
Can we trust forensic evidence? Linda Geddes investigates concerns from leading scientists that a crisis in forensics is leading to serious miscarriages of justice.
There is a growing sense of crisis inside the world of forensic science. Recent high profile cases such as Jill Dando and Amanda Knox have highlighted serious problems with the way testing is carried out.
Techniques from fingerprint analysis to DNA identification have been found wanting, as cases collapse and are overturned. Plummeting forensic spending by police forces has left a newly privatised industry in England and Wales on the brink of failure.
In this series, science journalist Linda Geddes investigates why forensic science has fallen into crisis, and what can be done to restore confidence in the field.
Programme 1:
The UK was once a world leader in forensic research, with DNA fingerprinting invented at the University of Leicester in 1984, a technique which revolutionised the investigation of crime.
Now forensic scientists claim we are falling dangerously behind the rest of the world in terms of research and development, relying on outdated equipment and unvalidated techniques.
Linda Geddes hears from leading researchers who are speaking out to try and prevent more miscarriages of justice.
Producer: Michelle Martin.
Last on