Main content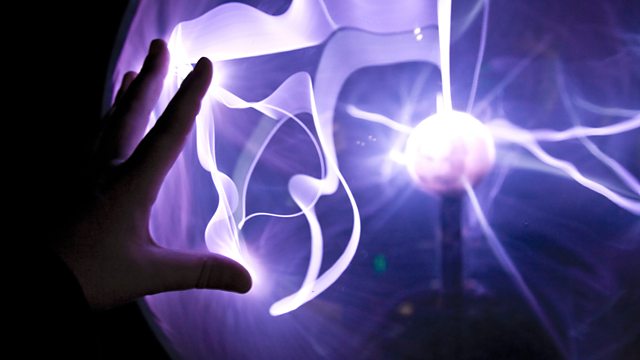 Magic
Arthur C Clarke's third law says 'Any sufficiently advanced technology is indistinguishable from magic'. Aleks Krotoski asks if that is just how we treat the modern digital world.
Arthur C. Clarke's 3rd law goes "Any sufficiently advanced technology is indistinguishable from magic." So does that apply to the modern digital world, Aleks Krotoski asks the question with some surprising results. From people living under the 'curse' of electro-sensitivity to the rituals we all go through to ward off evil spirits like updating our anti-virus software.
And she'll speak to the people teaching the language magic to technologists. In a world of install wizards and demon programmes why is the vocabulary of magic so powerful and what does that mean for our understanding of how our technology works.
Producer: Peter McManus.
Last on
Music Played

Diane Schou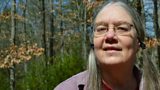 Diane Schou lives in the Quiet Zone, in West Virginia, because she believes that electrosensitivity causes her to become tremendously ill when in contact with electrical signals.
She gives us a tour of her home and explains why technology is such a curse for her.
Matthew Hutson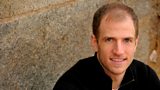 Matthew is a science writer based in New York city, and author of 'The Seven Laws of Magical Thinking'.
He told Aleks just how much magical thinking we do in our everyday lives – for good or for ill.
Juliette Kristensen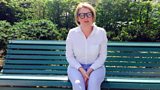 Design historian Juliette Kristensen discusses the connections between magic and technology that arose during the 19th century; from stage magician John Neville Maskelyne to the Lumirere brothers and the birth of cinema.
Dan Novy and Greg Borenstein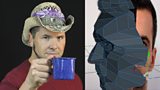 Dan and Greg are both artists and technologists, and together lead the "Indistinguishable From… Magic as Interface, Technology, and Tradition" at MIT, teaching students how magical thinking and the theatrics of illusions can inform cutting edge technology.
They talk to us about how modern life and technology is infused with both magical thinking, and magical theatrics…
Alex Proctor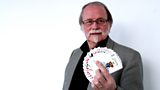 Alex has been a professional magician for over 25 years, and in 2005/6  was elected to the prestigious office of President of The Scottish Conjurers Association.
He takes us through the precision needed to perform an act of magic, and how much control a magician can wield over their audience.
Natalie Kane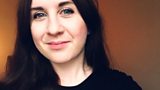 Natalie Kane is an artist and researcher. She works for FutureEverything in Manchester. She's also co-curator of
Haunted Machines
with designer Tobias Revell a project to interrogate the narratives of magic and technology.
Broadcast