Main content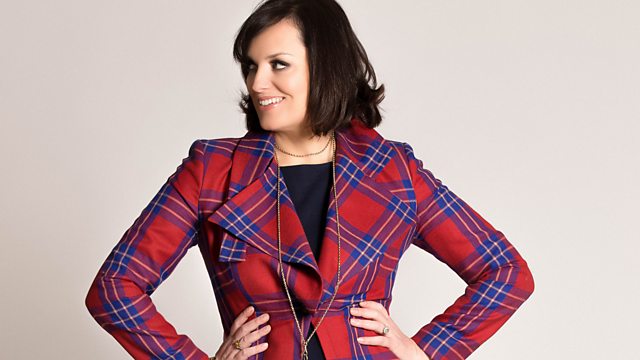 The true story of the comedienne's teen years as a Jehovah's Witness and those she unexpectedly met along the way. With Thom Tuck, Alex Lowe and Cariad Lloyd. From April 2015.
Comedian Deborah Frances-White tells the true story of her teenage years as a Jehovah's Witness.
Assisted by fellow comedians Thom Tuck, Alex Lowe, and Cariad Lloyd, Deborah recalls her treks around the streets of Brisbane where she gets abducted by a gang of bikers and tries to convert a Cuban jazz musician.
Deborah turns her comic spotlight on the trials of being a trainee witness and of some of the unexpected fellow travellers she meets on the way, including Peter Andre and Michael Jackson.
Producer: Alan Nixon
A So Television production for BBC Radio 4.