Main content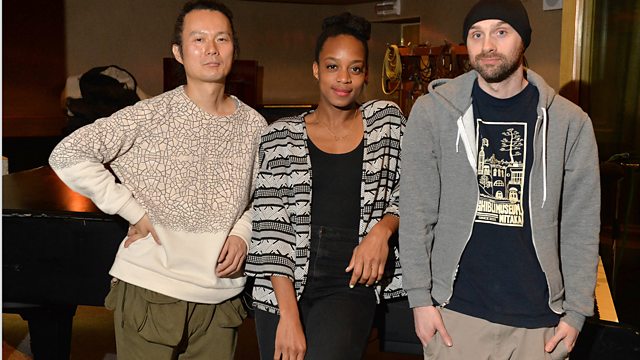 Ayanna Witter-Johnson, Aki Onda, Kidkinevil
Anne Hilde Neset plays the latest Late Junction session, featuring composer, singer and cellist Ayanna Witter-Johnson; electronic artist Aki Onda and producer Kidkinevil. Plus epiphanic tracks from Martin Denny to Ligeti, via Run DMC and Henry Cow.
Late Junction Albums of the Year 2018
Is the synth the ultimate feminist instrument?