Main content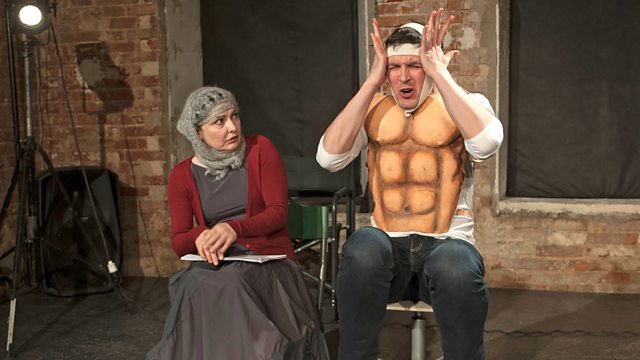 Who's Afraid of Teatr Doc?
Teatr Doc is widely praised for its hard-hitting plays about contemporary Russia. Lucy Ash finds that for the country's most controversial theatre company, the show must go on.
Teatr doc was founded 12 years ago by playwrights who couldn't find a venue willing to stage their documentary-style plays that often challenge the status quo. In December the theatre was raided and forced to shut its doors but it quickly reopened in new premises and is still cocking a snook at the authorities. "Doc" as it is known to those who frequent it, has been recognised internationally as one of Russia's most prolific, innovative, and socially engaged theatre companies. For Crossing Continents Lucy Ash attends the opening night in the theatre's new home, and asks its actors, directors and its audience what the theatre says about life in Russia today.