Main content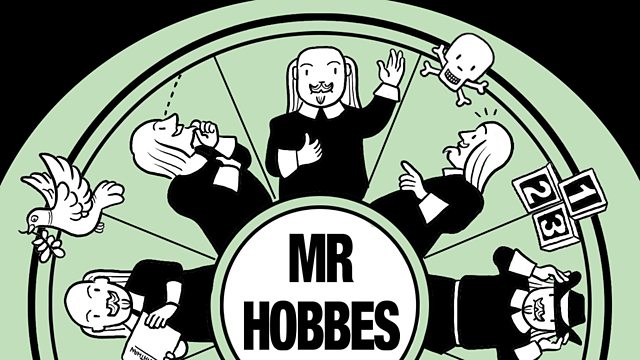 Writer AL Kennedy on Sartre and the Individual
Writer AL Kennedy explores existentialist ideas about the individual.
Writer AL Kennedy on Existentialist ideas about the individual. Jean Paul Sartre argued that, for humans, 'existence preceded essence'. This means that there is no blueprint or template from which to work - humans are free to make themselves up as they go along. Being an individual comes from the way you negotiate this freedom and the choices you make in the face of it.
Last on

Broadcast

Learn more with The Open University
Change a light bulb, check your emails...