Main content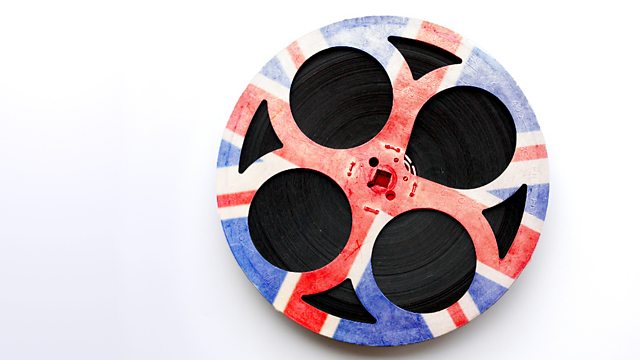 Columnist and historian Simon Heffer discusses comic actor Tony Hancock, whose life encompassed tragedy and comedy in equal measure.
A further chance to hear the columnist and historian Simon Heffer with his 2015 Essays on much-loved comic actors of mid-20th century British film.
4 of 5: Tony Hancock.
Tragedy and comedy have often shared the billing in Simon Heffer's series on British comic actors in mid-20th century film, but never more so than in the case of Tony Hancock.
Hancock is warmy recalled for his embodiment on radio and television of a self-deluded failure, a man whose life has been an odyssey of constant frustration. His role in film was less succesful and Simon Heffer examines the reasons why.
After critics noted the contributions of both his gifted screenwriters, Ray Galton and Alan Simpson, and of his main sidekick, Sid James, Hancock refused to work with them. Then he fired his agent.
Simon Heffer considers the strengths but also the weaknesses of his two largely forgotten films - The Rebel and The Punch and Judy Man - and the sad demise of a brilliant performer whose influences are still apparent today.
Producer : Beaty Rubens.