Main content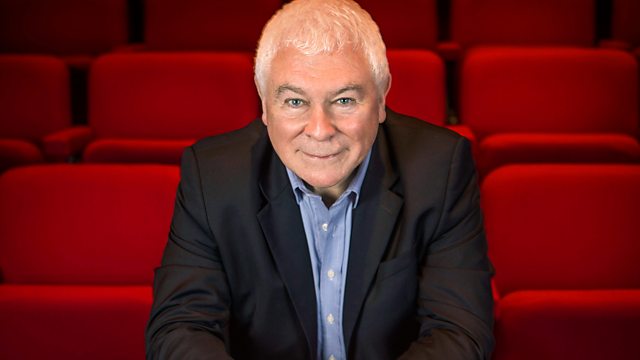 Chilly Gonzales, Matthew Barley, Tora Augestad, Dietrich Henschel
Sean Rafferty presents music and guests from the arts world. With pianist Chilly Gonzales performing with the Kaiser String Quartet and live music from cellist Matthew Barley.
Sean Rafferty with the usual lively mix of arts news, chat, live music and the best CDs.
Guests include inimitable Canadian pianist-entertainer Chilly Gonzales. He'll be performing some of his latest music live in the studio with the Kaiser String Quartet before they head over to London's Milton Court for the last of their sold-out concerts tonight. Gonzo's latest album, Chambers, is infused with a variety of inspirations from Bach to Daft Punk, reimagining chamber music as today's pop.
Also today, live music from acclaimed British cellist Matthew Barley, renowned for bringing improvisation and contemporary electronica into the classical concert hall.