Main content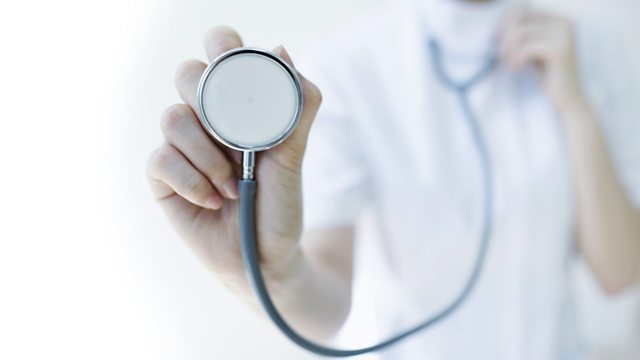 Dr Charles Alessi contends that a sustainable healthcare system in Britain will involve patients being more involved and in control of their own care.
2/5
Most health care is delivered face to face with a highly and expensively qualified practitioner who acts as gatekeeper to any treatment we receive. If we seek advice from our GP, they will generally either prescribe medication, refer us for investigative tests or send us to a specialist consultant who will in turn assess our need for treatment.
In the second programme of this Healthy Visions series, Dr Charles Alessi argues that this model of how we access and interact with our health care system will be required to undergo considerable change in the future. Not only do NHS resources need to be saved, but people are becoming increasingly knowledgeable and interested in their health and want to be more involved and in charge of their own care.
In the digital age it is now becoming much easier to access and share information about health. Patients Know Best is the world's first patient controlled online medical records system and is based on the premise that patients have the right to, and are best placed to be in control of their own records. By having their own unique profile on a website, patients are able to gain access to their data via a computer or smartphone. Linking together the care teams that treat them, management of any condition is made much easier for all involved.
Patients are also becoming more active in their own care as treatment moves away from solely being provided by health care professionals. An illustration of this is the self-care kidney dialysis unit in Harrogate, Yorkshire, the first of its kind in the country, where patients undertake their own dialysis at times that are most convenient for them. This affords them much greater flexibility and can substantially improve their quality of life.
Presenter:Dr Charles Alessi
Producer:Helena Selby
Editor:Andrew Smith.