Main content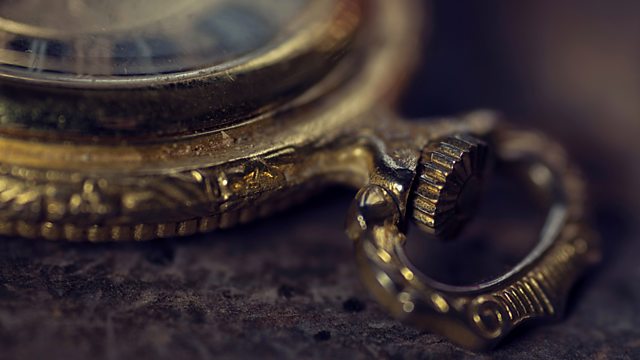 The antiques quiz visits Parham House in West Sussex. With Lars Tharp, Stella Beddoe and Henry Sandon. From May 1998.
The times of Jacobean, Cromwellian and Elizabethan England as it was lived in the pre-industrial age.
Lars Tharp chairs the lighthearted Antiques Quiz from the Elizabethan splendour of Parham House in West Sussex, passed to one Robert Palmer by King Henry VIII in 1540.
With William Lorimer, Stella Beddoe, Clive Stewart-Lockhart and Henry Sandon.
Producers: Elizabeth Abrahams and Annie Bristow.
First broadcast on BBC Radio 4 in May 1998.