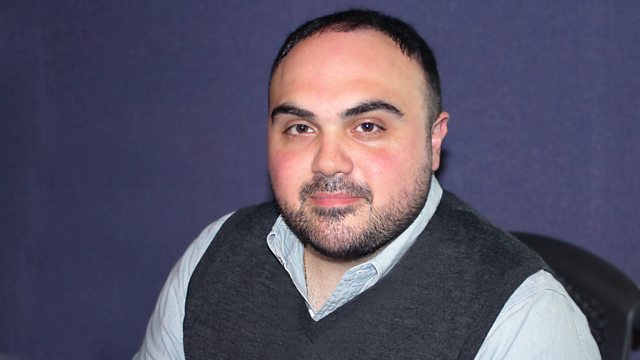 Pasquale Iannone sits in
Pasquale talks to TV critic Paul Whitelaw about The Jinx - a controversial documentary series about Robert Durst, a suspect in a series of unsolved crimes.
Soprano Lee Bisset will be telling us about playing the lead in Scottish Opera's production of Leos Janacek's Jenufa (Yenoofah).
Two writers talk about a new collection of short stories inspired by food.
Brian Briggs, singer-songwriter from indie folk band Stornoway talks about their new album Bonxie.
Plus, a new Gaelic production of Whisky Galore from the National Theatre of Scotland; and as actor James McAvoy funds a 10-year programme of drama scholarships at the Royal Conservatoire of Scotland, Pasquale asks whether or not there is inequality in terms of access to drama schools in Scotland.
Last on
Special Guest | Lee Bissett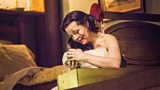 Scottish soprano Lee Bissett joins Pasquale to talk about her role in
Scottish Opera's Jenufa
.
Photograph copyright James Glossop