Main content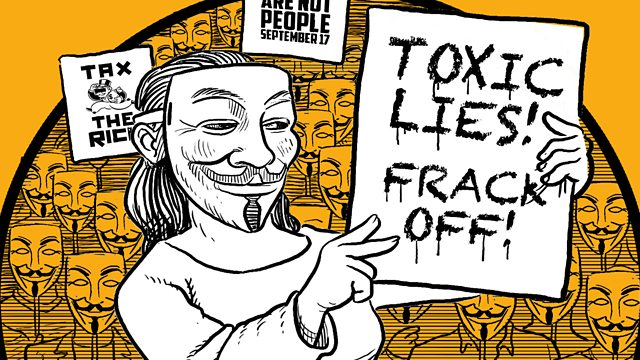 What Is Justice?
Melvyn Bragg and guests barrister Harry Potter, criminologist David Wilson, philosopher Angie Hobbs and historian Alice Taylor discuss justice.
A new history of ideas presented by Melvyn Bragg but told in many voices.
Each week Melvyn is joined by four guests with different backgrounds to discuss a really big question. This week they're tackling the question 'What is Justice?'.
Helping him answer it are lawyer Harry Potter, philosopher Angie Hobbs, criminologist David Wilson, and the historian Alice Taylor. Between them they will dismantle the idea of deterrence, investigate civil disobedience, tackle how to build a just society, and look at how this has been done throughout history. Then each of them attempt to take us further into the history of ideas about justice, with programmes of their own. This Omnibus edition has all five programmes together.
Learn more with The Open University
Change a light bulb, check your emails...