Main content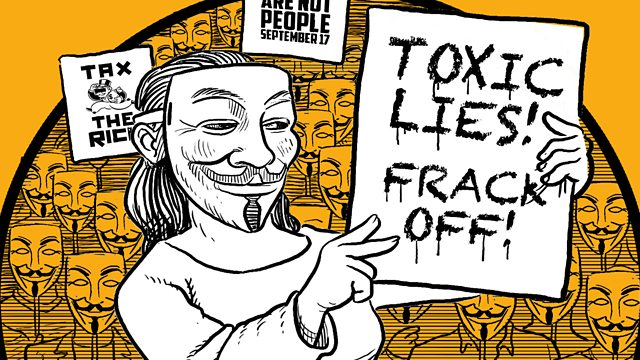 Historian Alice Taylor on Habeas Corpus
Historian Alice Taylor on the slippery justice of extrajudicial detention, throughout history and today.
Historian Alice Taylor explores the idea of justice through history, through the lens of power. Who holds the power? Who SHOULD hold the power? Who does that power serve? And who should it protect?
One way in which the justice system can remove the power of a citizen is by locking them up, but there are strict laws about how and when that can be done. The writ of Habeas Corpus, part of our legal system almost since the time of Magna Carta, is designed to protect subjects from being imprisoned unlawfully. But who this writ really serves is a more complicated question. Alice follows the legal and historical trail to find out who really decides what justice is.
Producer: Emily Knight.
Learn more with The Open University
Change a light bulb, check your emails...