Main content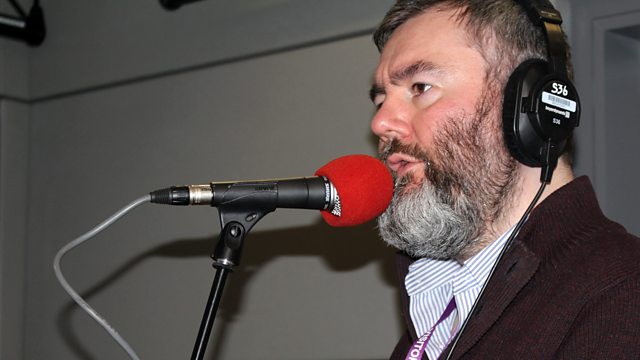 Luke Kennard, Bill Wells, Aidan Moffat
Ian's guests on the 'cabaret of the word' include the poet Luke Kennard and Bill Wells and Aidan Moffat with songs from their new album, 'The Most Important Place in the World'.
Alice's Adventures Underground by Les Enfants Terribles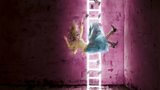 To celebrate the 150th anniversary of the publication of 'Alice in Wonderland', theatre company Les Enfants Terribles have created immersive theatre experiences for children and adults. Piers Wehner  performs in the Verb studio as the Queen of Hearts (unnerving a trembling Ian McMillan) before revealing the inspiration for his portrayal of Carroll's iconic monarch. We also hear an original song written and performed by Alexander Wolfe who plays the Mock Turtle. Anthony Spargo is the show's co-writer and he explains how the 'immersive' element of the narrative works.
Luke Kennard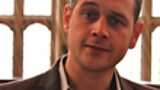 The poet Luke Kennard has set himself the challenge of writing large anagrams – a series of stories which are all different combinations of the 355 letters used in the King James Version of the Cain and Abel story. Luke explains how he dealt with an over-abundance of the letter 'h' in this text, giving one character a lisp, and listing a range of pencils. Luke teaches at the University of Birmingham and his most recent collection of poetry is 'A Lost Expression', published by Salt.
Gabrielle Malcom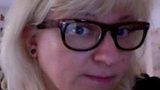 The writer and artist delves into the strange world of Jane Austen Fan Fiction and uncovers a world where zombies, vampires and werewolves are at home in the drawing room. Gabrielle has researched the way in which the internet has come to provide a sympathetic home for Austen Fan Fiction communities. Her book, 'Fan Phenomena: Jane Austen' is published by Intellect books.
Bill Wells and Aidan Moffat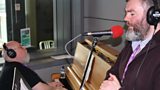 The former Arab Strap songwriter Aidan Moffat has just released his second album with the musician Bill Wells - 'The Most Important Place in the World' (Chemikal Underground). They perform songs from the album and Aidan, who confesses he is not a fan of neat resolutions, explains why he likes to explore uncertainty in his lyrics. He also tells Ian why he is less interested in writing lyrics in the 'first person' than he has been in the past.