Main content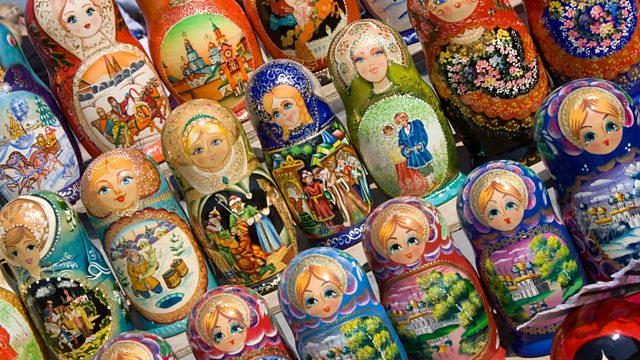 Are Russian sanctions dangerous for Britain?
EU sanctions against Russia over the crisis in Ukraine expire in September. Sharmini Selvarajah looks at whether it is in Britain's security and business interests to see them extended, and whether they go far enough to curb Russian aggression.
Last on
Lucy Ash explores maskirovka, the Russia strategy of military deception

Peter Day asks companies how they cope with economic sanctions imposed by governments.
Broadcast