Main content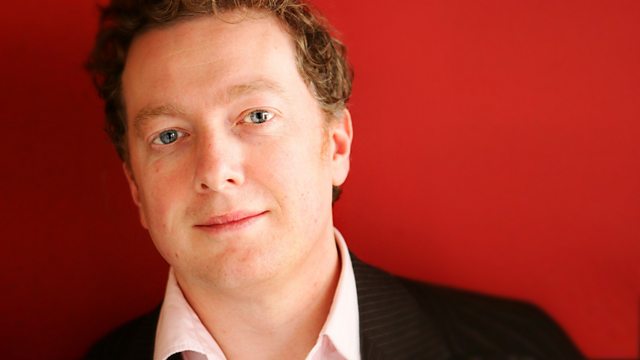 Memoirs of the Spacewomen
Matthew Sweet explores the science fiction futures imagined by writers Naomi Mitchison, Rose Macaulay and Margot Bennett. With music specially composed by the Vile Electrodes.
Matthew Sweet journeys into the science fiction futures of three neglected women writers
Despite the founding figure of Mary Shelley, the canon of British science fiction is male-dominated: Wells, CS Lewis, Wyndham, Aldiss. Beyond the canon, however, are a forgotten band of rebels - the women who wrote the future, explored the limits of outer space. Matthew Sweet brings them back from the void.
Interwoven with Matthew Sweet's new dramatisation of Naomi Mitchison's Memoirs of a Spacewoman and with specially composed music from the Vile Electrodes evoking the lost sound of early BBC science fiction programmes.
Matthew roams the corridors of the Ministry of Brains - a government agency created in Rose Macaulay's What-Not (1919), a Wodehousian comedy set in a eugenic Britain. He explores the post-apocalyptic landscape of Margot Bennett's The Long Way Back (1954), in which a survey team of black Africans map out the jungles and ruins of a savage England. And he encounters the weird alien worlds and precisely-imagined ecosystems of Naomi Mitchison's Memoirs of a Spacewoman (1962). We'll also discover the history of radicalism that unites their biographies and backgrounds.
Producer: Allegra McIlroy.
Last on
Broadcasts