Main content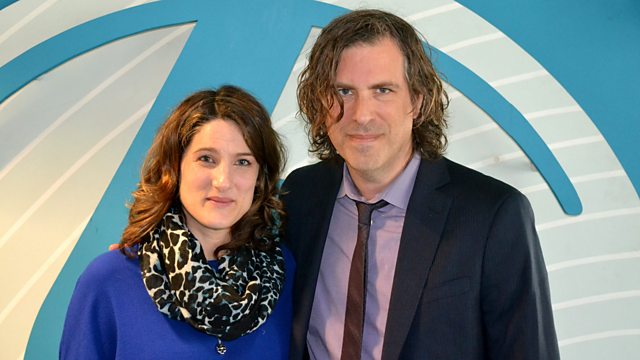 Film director Brett Morgen joins Nemone
Nemone sits in for Lauren Laverne and chats to film director Brett Morgen about his Kurt Cobain documentary, Montage of Heck.
Nemone chats to film director Brett Morgen all about his new film about Cobain: Montage of Heck. Following the documentary Crossfire Hurricane - which chronicled the early years of the Rolling Stones - he turned his attention to the reluctant superstar and lead singer of Nirvana, Kurt Cobain. After being given full access to photos, videos, audio recordings, diaries, and artwork - and with no editorial pressure from the estate - Brett stitches together an honest portrayal of a child, musician, and family man steadily spinning out of control. A hero full of flaws who wanted nothing more than to start a band, play live, and fall in love.
And being such a great lyricist, why not check out this Radio 4 quiz all about Kurt Cobain's lyrics: http://www.bbc.co.uk/programmes/articles/5S8Cwh07JcdcgCcHjs3XLYX/nirvana-or-nirvana.