Main content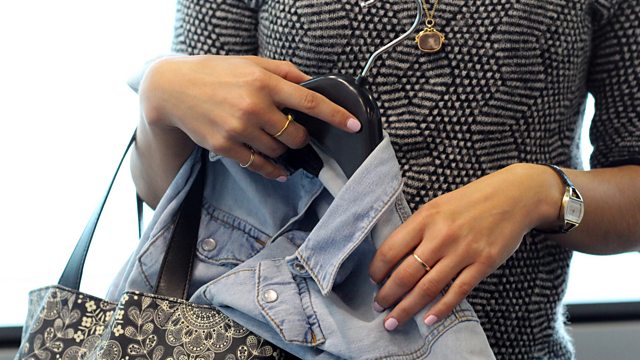 Mike Bartlett - A Steal (Omnibus)
Shop assistant Hanna tries to help a couple of friends and it turns into a mission. Will anyone listen? Stars Laura Dos Santos.
Liverpudlian shop assistant Hanna tries to help out a couple of friends who are down on their luck, and before she knows it, it's turned into a mission to tackle the widening economic gap in her community.
Omnibus of Mike Bartlett's comic look at the morality of economics and how the financial crisis feels on the street.
Hanna ..... Laura Dos Santos
Susie ..... Samantha Robinson
David ..... Justin Salinger
Mark ..... Shaun Mason
Director ..... Mary Peate
A Steal explores our reaction to the current economic crisis, dramatising how it affects the fabric of society and community. What happens if a citizen takes matters into their own hands, how would they go about it and how would everyone else react?
Producer: Mary Peate
First broadcast in five parts on BBC Radio 4 in 2015.