Main content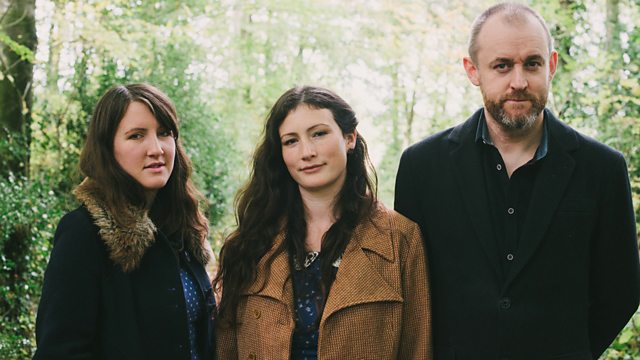 Easter Folk: The Unthanks
Spend Easter Friday in the company of Northumbrian folk group the Unthanks as Rachel Unthank, Becky Unthank and Adrian McNally host their first 6 Music programme.
Spend Easter Monday in the company of family. That family being the Unthanks. Rachel, Becky and Adrian host their first ever 6 Music programme.
We asked the Unthanks to put together an Easter-themed programme for us ... and it promises to be very special indeed. It's a real family affair. Sisters Rachel and Becky will host the programme alongside Rachel's husband Adrian McNally. Between them, these three are largely responsible for the singular and beautiful sound of the Unthanks.
From the Unthanks' personal record collection expect to hear music from the likes of PJ Harvey, Ben Folds, Eliza Carthy and Louis Armstrong.
And ... If you stick around after the two hour duration of this programme then you will also hear another three hours of BBC archive live music and old BBC documentaries, handpicked by the Unthanks for your enjoyment. It really is an Easter Monday to be spent by the radio with family.
The Unthanks are an acclaimed Northumbrian folk group. They have released 8 gorgeous albums since 2005.
Good Friday with The Decemberists
Easter Monday with The Unthanks