Main content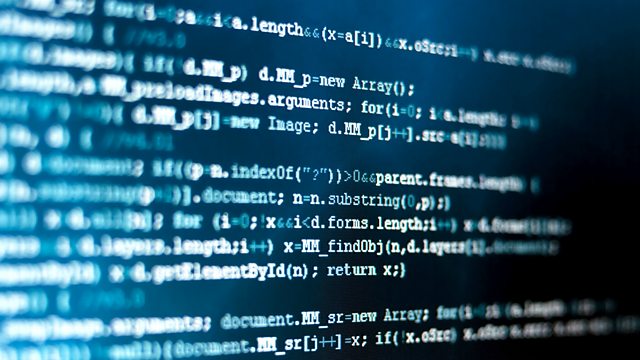 Ways of Thinking
Naomi Alderman looks at the advantages of thinking algorithmically. Digital creativity need not be out of reach.
In an increasingly digital world, it's easy to feel overwhelmed. Many of us conclude that we just don't have the right brain for this kind of thing. Author Naomi Alderman discovers her latent ability to contribute to our digital future. In the early days of computers, only ultra-logical reductionist thinkers could participate. Amateurs were easily frustrated by computers that seemed to lack common sense. 40 years on, it's a very different story. You don't have to think in 1s and 0s to be a digital creative. Naomi already writes storylines for computer games but she has left the coding to others. Now she finds out if she could do it. She meets the coding experts who think that we've all got something to offer to the digital world.
Producer: Alex Mansfield.