Main content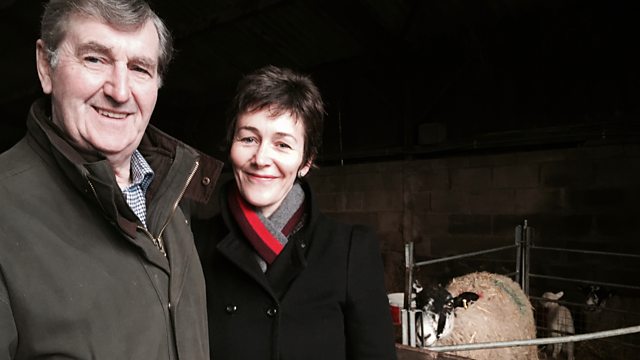 Allergic to the 21st Century
Many thousands seem to suffer from extreme physical reactions to everyday man-made chemicals. Jane Little sets out on a global road trip to explore their illness.
Every day we're exposed to a multitude of man-made chemicals in the food we eat, the air we breathe and the products we clean our homes and wash our bodies with. For some people, like journalist Jane Little, the burden can be almost too much to bear. Certain chemicals trigger extreme physical reactions, leaving her ill and exhausted for days at a time. It's a debilitating condition for her and many thousands of fellow sufferers. Some estimates suggest that 15% of the American population believe they experience ill effects from domestic chemicals.
The trouble is that most members of the medical establishment in the US and the UK refuse to accept that Multiple Chemical Sensitivity is a disease. It's not a straightforward allergy and there's no diagnostic test or clearly defined treatment programme. So what is Jane actually suffering from? To find out she takes a global road trip from the foothills of Cumbria to the deserts of Arizona.
Jane suffered her first extreme reaction whilst staying on the family farm in Cumbria. Exposed, alongside her father, to the cocktail of disinfectants used during the Foot and Mouth outbreak of 2001, she believes this could be the origin of her condition. In Texas she meets clinicians who say that they can explain MCS with a new theory of disease whilst in Arizona she drops in on a community that's retreated completely from a chemically-based society. Living in self-built homes stripped of plastics and petro-chemicals they discourage visitors tainted by perfumes, deodorants and detergents.
Producer: Alasdair Cross.
Last on
Broadcasts