Main content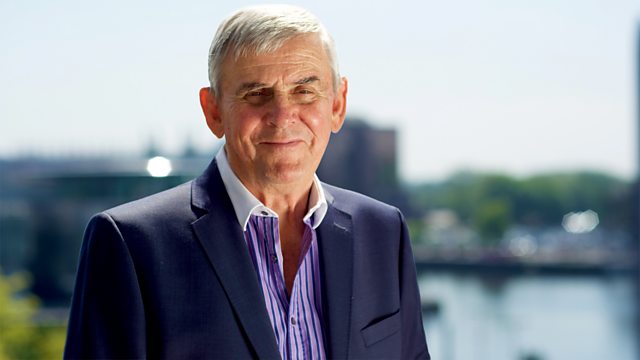 Scapegoat
Ernie Rea and guests discuss the religious role of the scapegoat.
This is the Holy Week; the time when Christians remember the events leading up to the trial and execution of Jesus of Nazareth. It came to a climax on a Cross on a hillside outside Jerusalem, when Jesus laid down his life, according to Christian belief, as an atonement for the sins of the world. He was a scapegoat, an innocent man who suffered the punishment which by rights should have been ours. The scapegoat motif has resounded throughout history. Jews, held responsible for Christ's death, have been made scapegoats right up to the present day. The scapegoat is nearly always "the other;" the stranger who can be made to bear the responsibility for the problems the rest of us don't want to own.
Joining Ernie Rea to discuss the Scapegoat are Rabbi Dan Cohn Sherbok, Professor Emeritus of Judaism at the University of Wales: Sharon Dirix, Tutor at the Centre for Christian Apologetics at Oxford; and Peter Stanford, writer and broadcaster whose latest book on Judas came out last week.
Producer: Rosie Dawson.
Six things you might not know about chanting